Media
News and announcements from our family of brands and affiliates
Stay informed on Scotia Global Asset Management news, product launches and more
Committed to enriching our clients' futures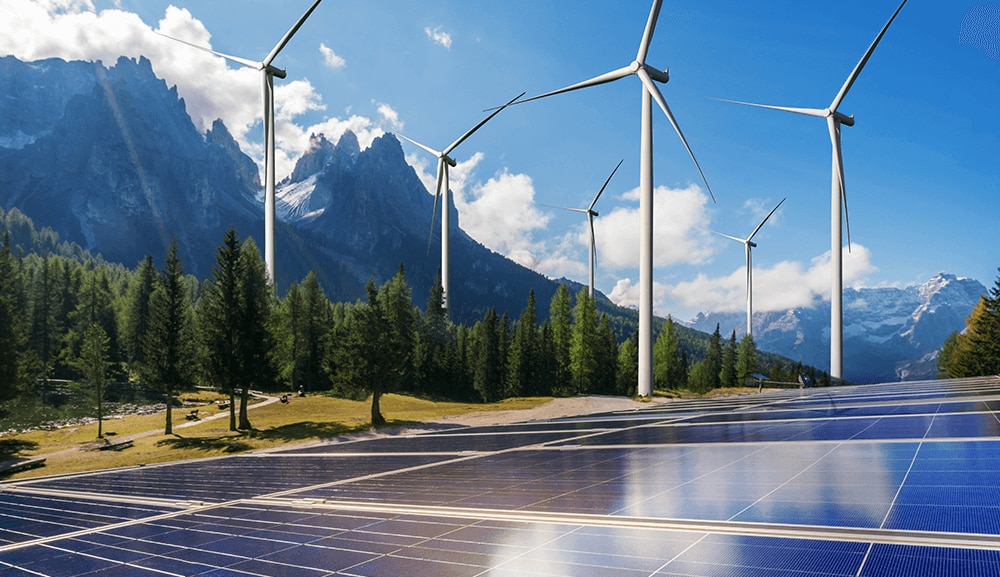 ESG approach
Environmental, Social and Governance (ESG) considerations are a key component in delivering long-term value to clients.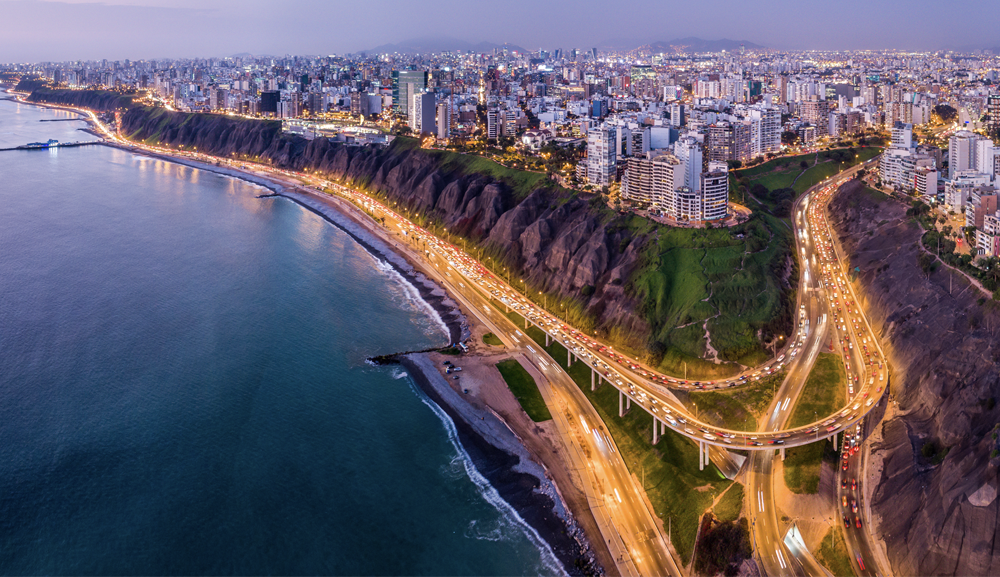 Leadership
Learn more about the members of the Scotia Global Asset Management leadership team.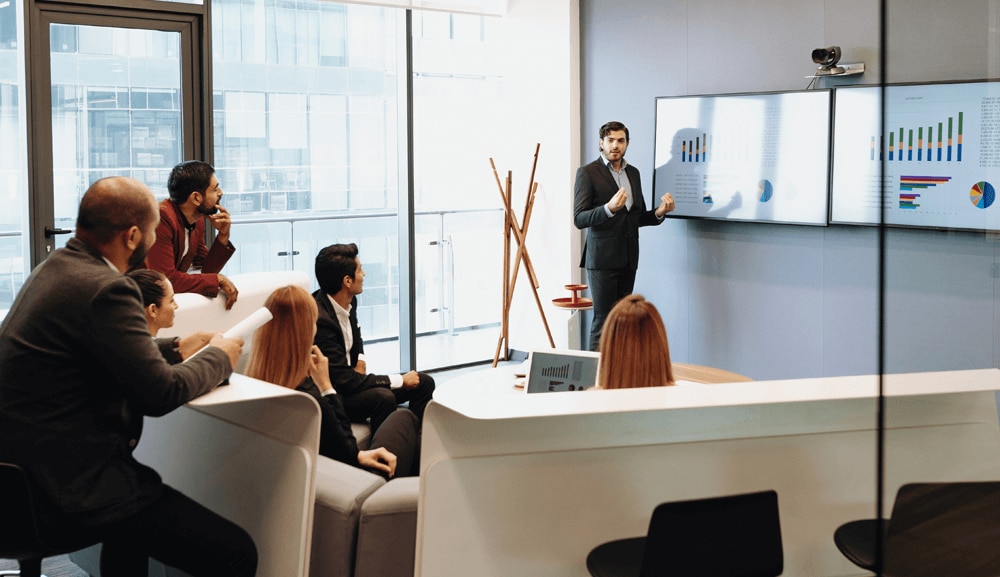 Investment teams
Rooted in more than 65 years of portfolio management and firmly held core values, our investment teams continue to evolve to meet changing investor needs.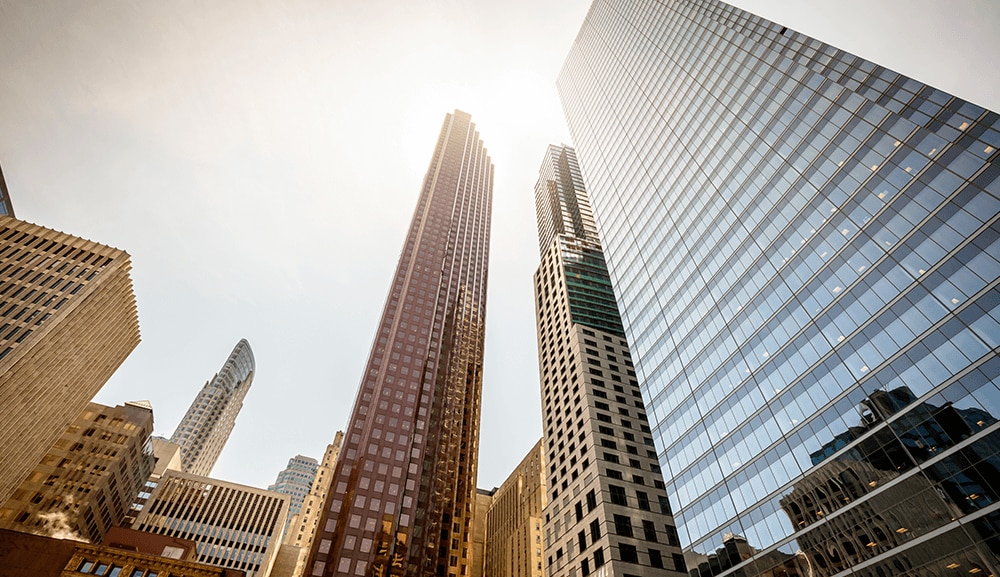 Our brands & affiliates
Learn more about our brands and affiliates, who they're designed to serve and what they offer.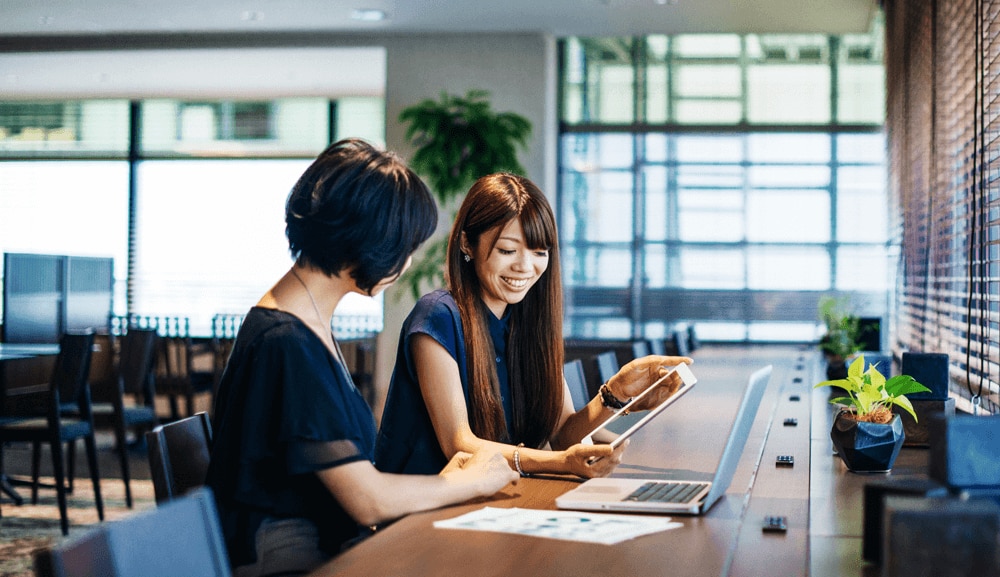 Our solutions
We offer traditional and alternative investment solutions across a broad range of products to meet the diverse spectrum of client needs.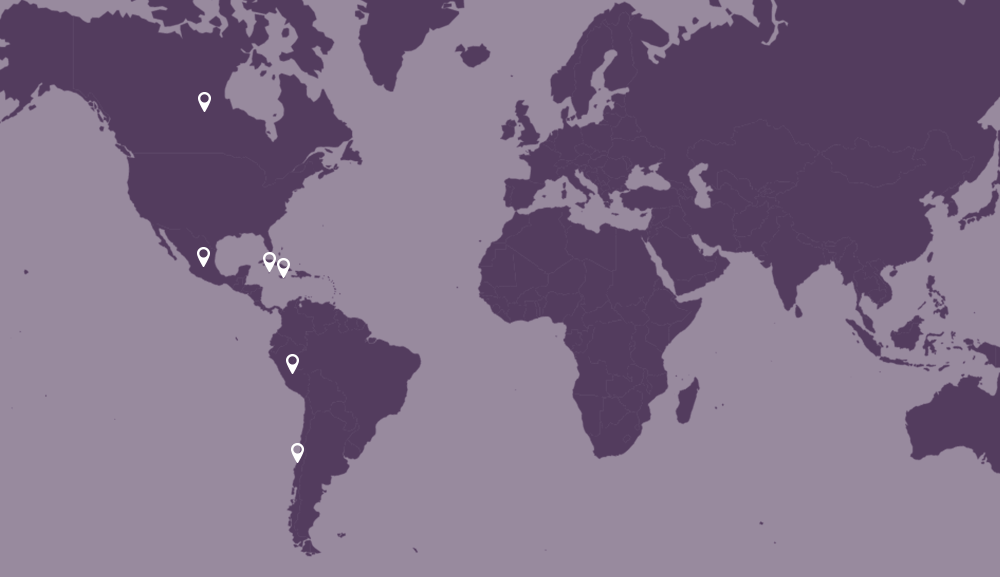 Where we are
Scotia Global Asset Management's operational footprint spans Canada, Latin America and the Caribbean.
We'd like to hear from you
We're interested in your feedback.