Need to to talk to us directly?
 We'd like to hear from you.
Connect with Scotia Global Asset Management
With offices in Canada, Cayman Islands, Chile, Jamaica, Mexico and Peru, we're here to address your unique investment needs through our experience and local insight.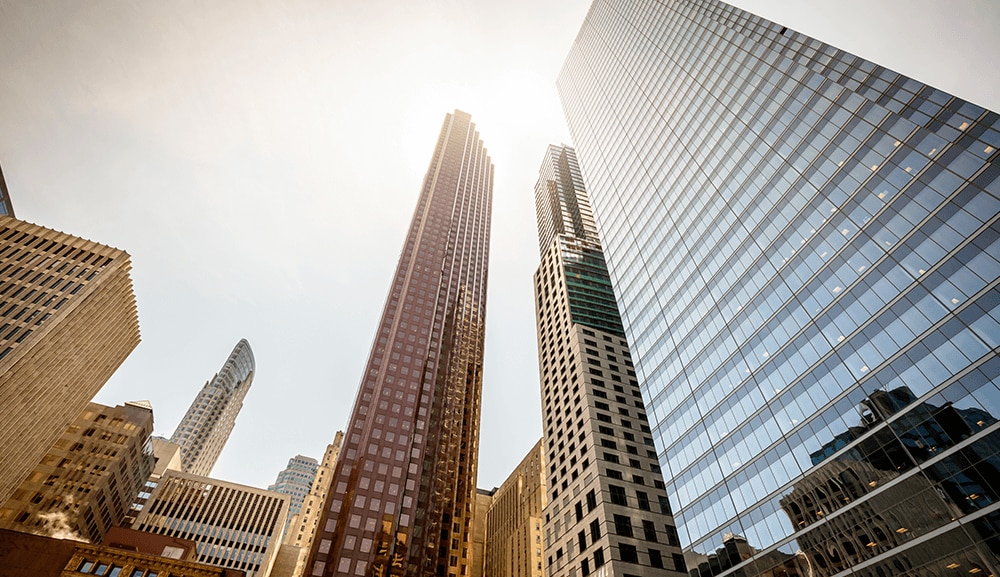 Our brands & affiliates
Learn more about our brands and affiliates, who they're designed to serve and what they offer.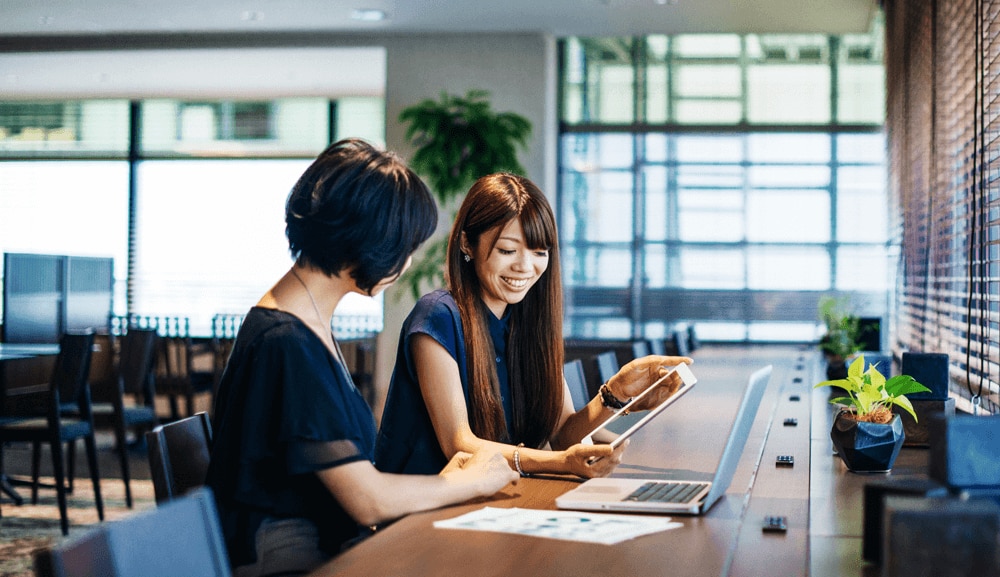 Our solutions
We offer traditional and alternative investment solutions across a broad range of products to meet the diverse spectrum of client needs.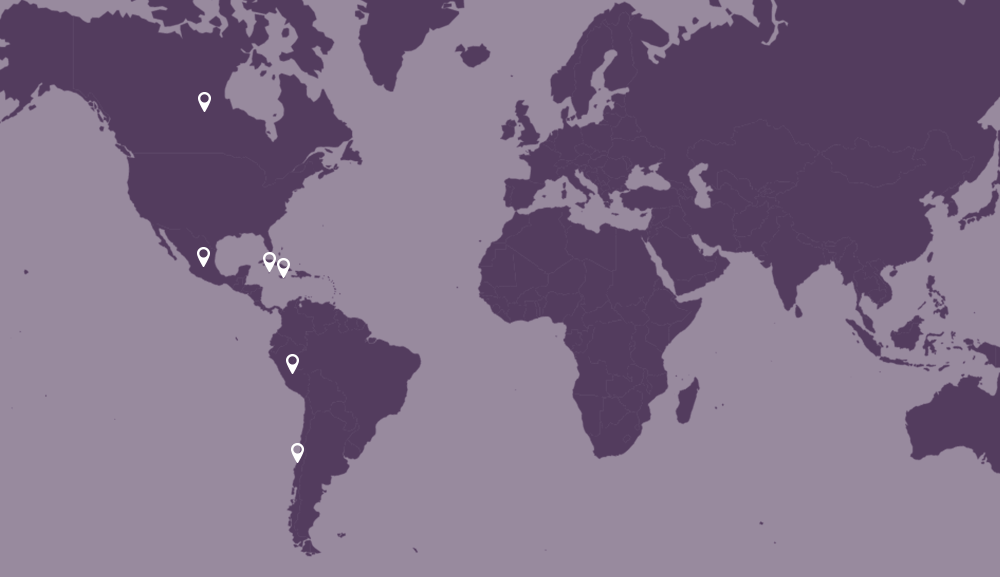 Where we are
Scotia Global Asset Management's operational footprint spans Canada, Latin America and the Caribbean.