Equity
Our Equity teams aim to deliver risk-adjusted investment results and choice. They build actively managed portfolios for traditional and alternative strategies, focused on capital growth and/or income, while investing across styles, geographies and sectors.
Our Investment Teams — Canada
The Managers employ a Quality at a Reasonable Price (QUARP®) investment approach that focuses on investing in a diversified portfolio of securities that pay a dividend or distribution while incorporating a capital preservation philosophy. Strict due diligence measures include both top-down and bottom-up analysis in determining security selection. Companies included in the portfolio represent best-in-class businesses that are dominant in their industry, have strong balance sheets and a history of increasing cash flows. Securities are purchased at a reasonable price which is defined as having an attractive valuation.
The team uses a proprietary fundamental-based quantitative ("quantamental") approach. The process favours companies that rank high on quality, value and growth metrics. Fundamental analysis is undertaken on attractive candidates prioritizing companies within industries believed to represent favourable opportunities based on prevailing macro conditions. Both fundamental analysis and quantitative tools are used to determine an investible universe. Options are then analyzed on the investible universe taking into consideration the fundamental view and incremental risk of the investment. The investable universe effectively consists of the more attractive stocks in the S&P 500 Index from a fundamental and quantitative perspective.
The Core Global Equity Team's investment process and philosophy takes an active, bottom-up approach to investing and seeks out the best investment opportunities around the world, based on the team's thorough on-the-ground fundamental research. As bottom-up, fundamental investors, the Portfolio Managers do not seek to mirror the attributes of an index and instead build concentrated portfolios one company at a time based on their views of individual company attributes, sector/industry dynamics and attractive valuations. The Core Global Equity team employ their Six Principles framework, a set of guiding principles that helps shape and guide how they think as investors.
Investing, Not Renting
Think Independently
Tempered Temperament
Pragmatic Patience
Blend the Art and the Science
Minimize Mistakes = Maximize Returns
The Power Growth Team maintains an unwavering commitment to a bottom-up investment process to deliver concentrated, high-conviction portfolios. The team employs a repeatable multi-step process to identify companies that have the potential to become significantly larger companies in the future. Key factors in the investment criteria include but are not limited to: revenue and earnings growth, financial strength, and management assessment. A long-term focus and ongoing due diligence are integral aspects of the investment process across various strategies.
The Value Equity Team takes a conservative approach to investing in high-quality companies trading at a reasonable discount to their intrinsic value, with a clear focus on downside protection. To meet this objective, the team performs extensive fundamental research in order to assess a company's financial strength, competitive advantages, and management teams. Not afraid to deviate from the benchmark, the Value Equity Team are legitimately active managers aiming to deliver attractively valued portfolios that can help clients stay invested over the long-term.
Relevant thought leadership from our Canadian team at Scotia Global Asset Management.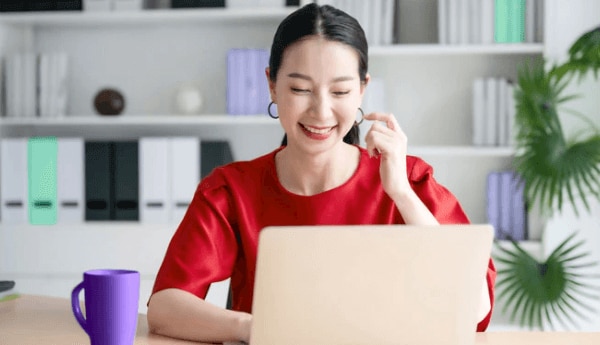 5 timeless tips on managing market ups and downs
In this article we provide you with some tips on how to manage and potentially benefit from market volatility.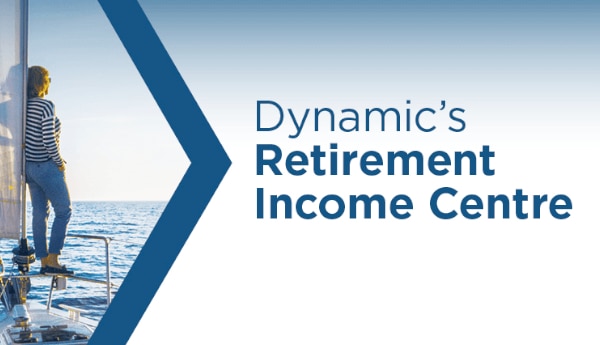 Dynamic's Retirement Income Centre
Re-envision your retirement.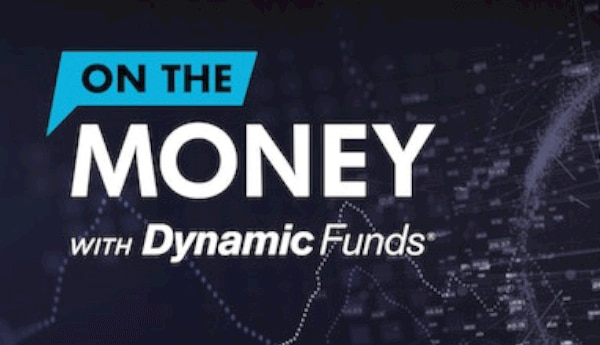 On The Money Podcast with Dynamic Funds: An inflation outlook for the new year
Romas Budd shares his most recent thoughts on inflation concerns, fixed-income markets and what investors who are holding bonds need to keep in mind in 2023.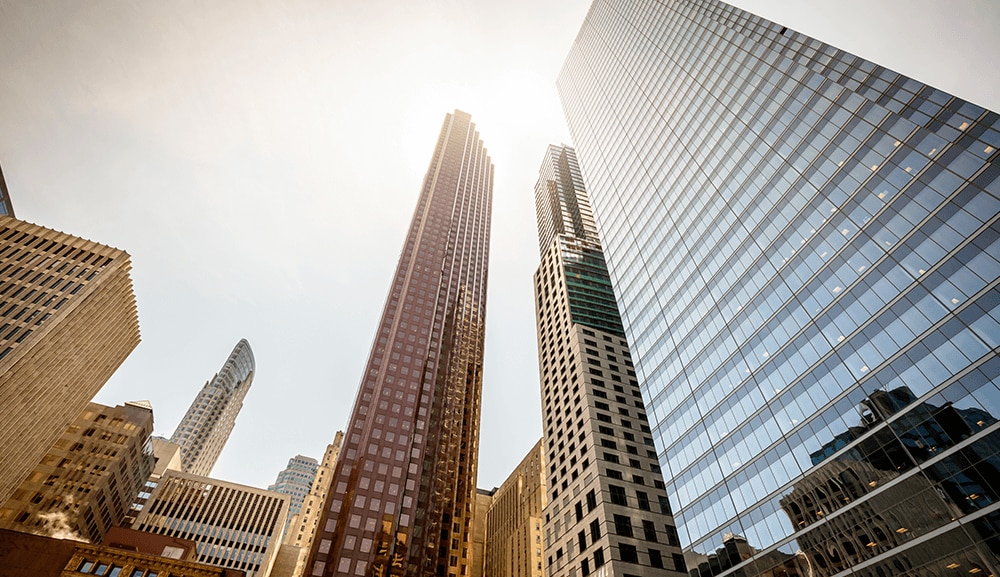 Our brands & affiliates
Learn more about our brands and affiliates, who they're designed to serve and what they offer.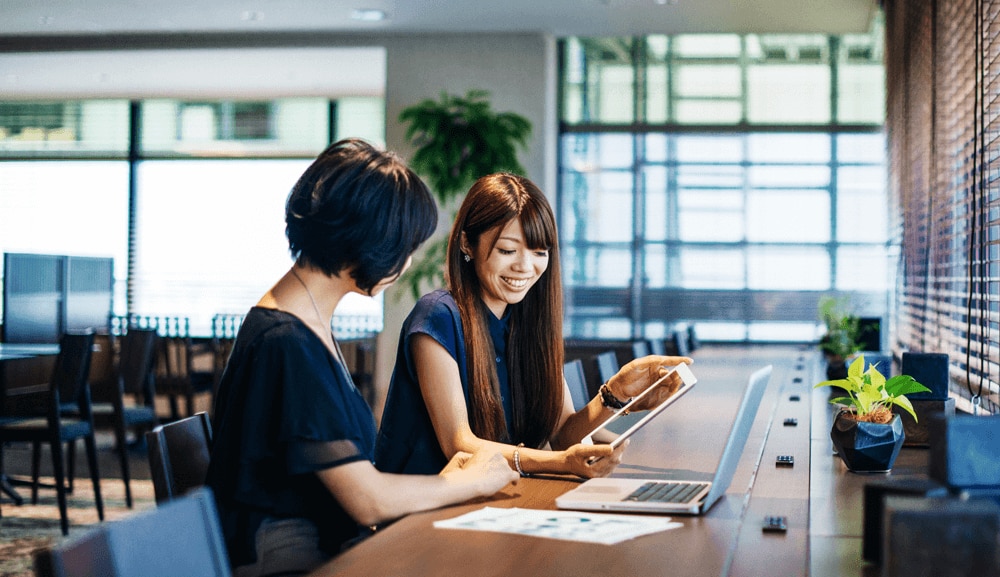 Our solutions
We offer traditional and alternative investment solutions across a broad range of products to meet the diverse spectrum of client needs.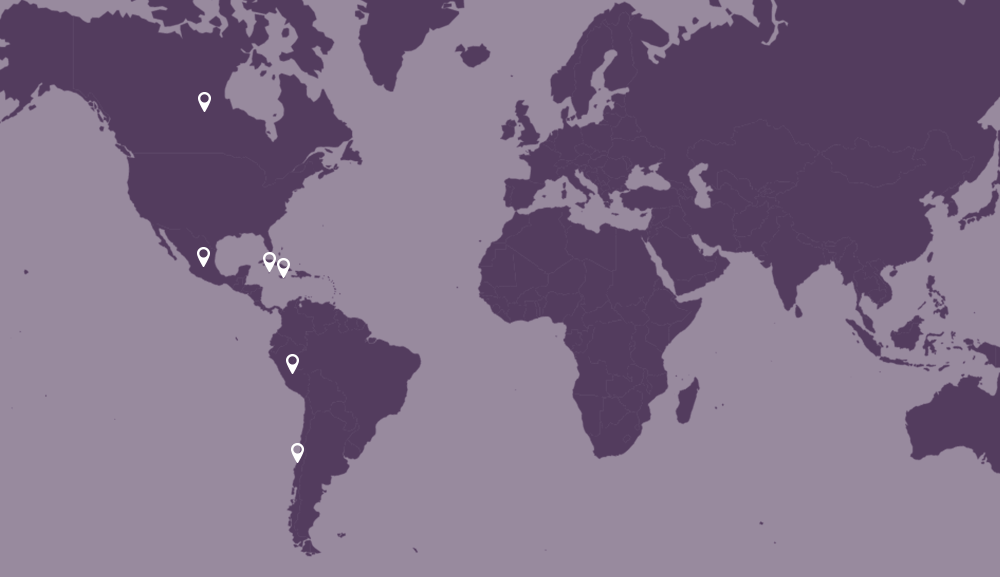 Where we are
Scotia Global Asset Management's operational footprint spans Canada, Latin America and the Caribbean.
We'd like to hear from you
We're interested in your feedback.