Fixed income
Our Core Fixed Income and Specialized Credit Teams manage a wide range of active fixed-income mandates across markets and sectors (including traditional and alternative bond strategies) seeking to deliver risk-adjusted returns and income solutions with additional support from a dedicated Centralized Credit Research Team.
Our Investment Teams — Canada
The Core Fixed Income Team employs both interest rate and credit strategies that seek to identify the secular and cyclical macroeconomic trends and security-specific factors that drive opportunities for investing in primarily North American fixed income markets. As active investment managers, the team follows a balanced approach that blends both top-down and bottom-up analysis, with a focus on fundamental and technical research aiming to generate risk-adjusted returns. The portfolio managers are supported by a large group of seasoned analysts and traders, as well as a centralized credit research team which has extensive experience in detailed credit analysis.
The Specialized Credit Team employs a comprehensive top-down and bottom-up investment process, focusing on the risk and reward relationship of investments within a diversified portfolio. The team relies on their extensive experience and proprietary research to develop a deep understanding of market drivers. Furthermore, they analyze several macroeconomic indicators that impact credit markets. This is complemented by internal and external research. The team utilizes fundamental and relative value analysis to identify opportunities. Aiming to proactively protect investor capital, sophisticated systems are used to identify and manage risks on a continuous basis.
Focus and ongoing due diligence are integral aspects of the investment process across various strategies.
Relevant thought leadership from our Canadian team at Scotia Global Asset Management.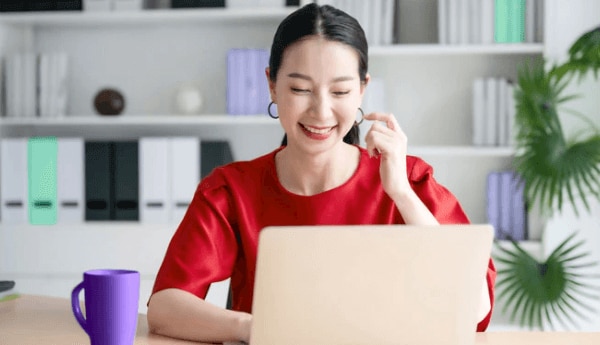 5 timeless tips on managing market ups and downs
In this article we provide you with some tips on how to manage and potentially benefit from market volatility.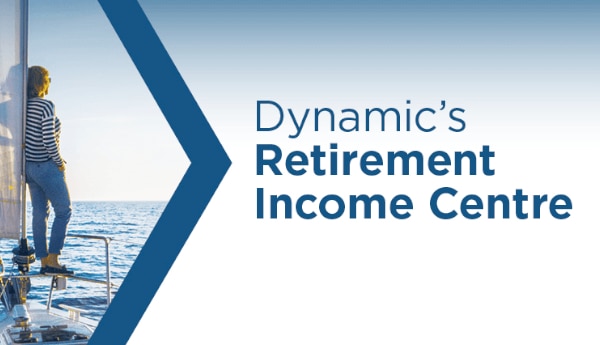 Dynamic's Retirement Income Centre
Re-envision your retirement.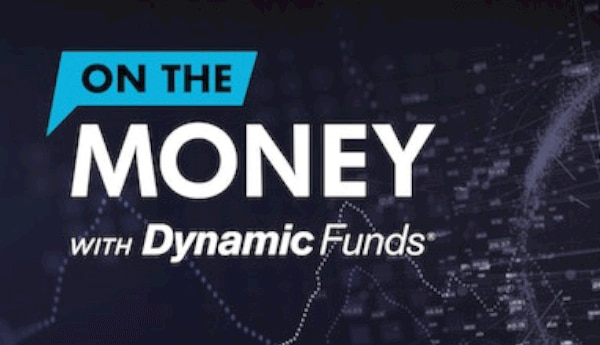 On The Money Podcast with Dynamic Funds: An inflation outlook for the new year
Romas Budd shares his most recent thoughts on inflation concerns, fixed-income markets and what investors who are holding bonds need to keep in mind in 2023.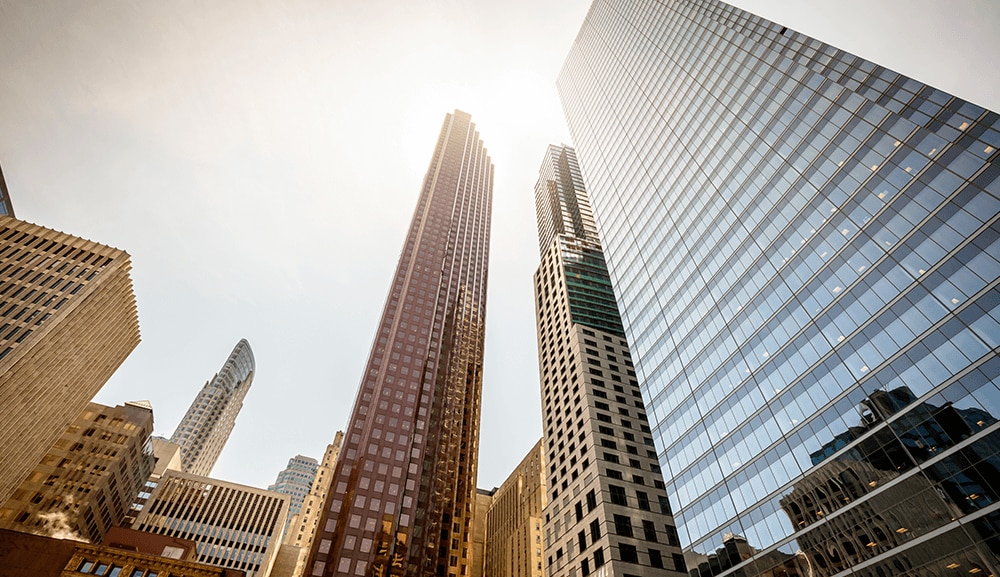 Our brands & affiliates
Learn more about our brands and affiliates, who they're designed to serve and what they offer.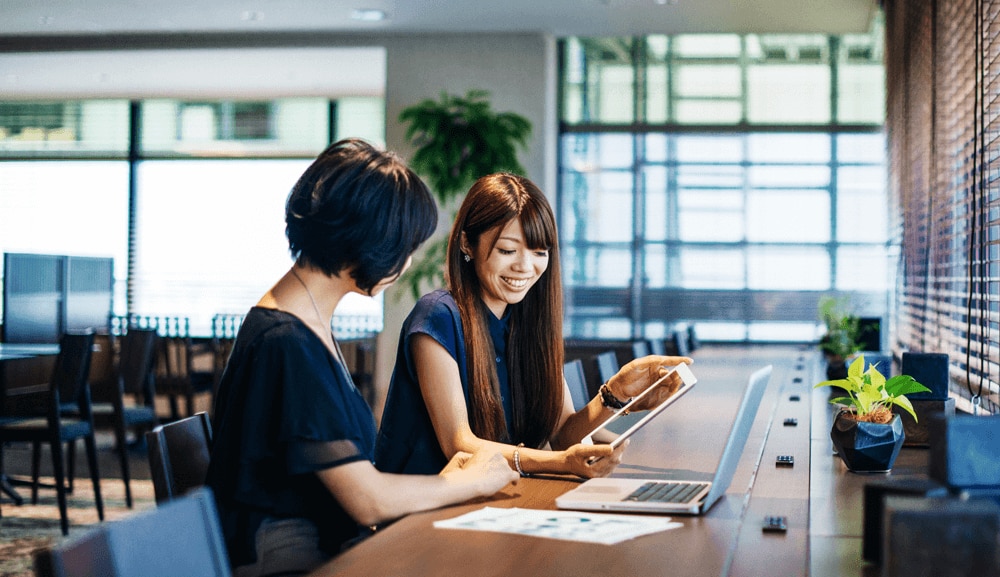 Our solutions
We offer traditional and alternative investment solutions across a broad range of products to meet the diverse spectrum of client needs.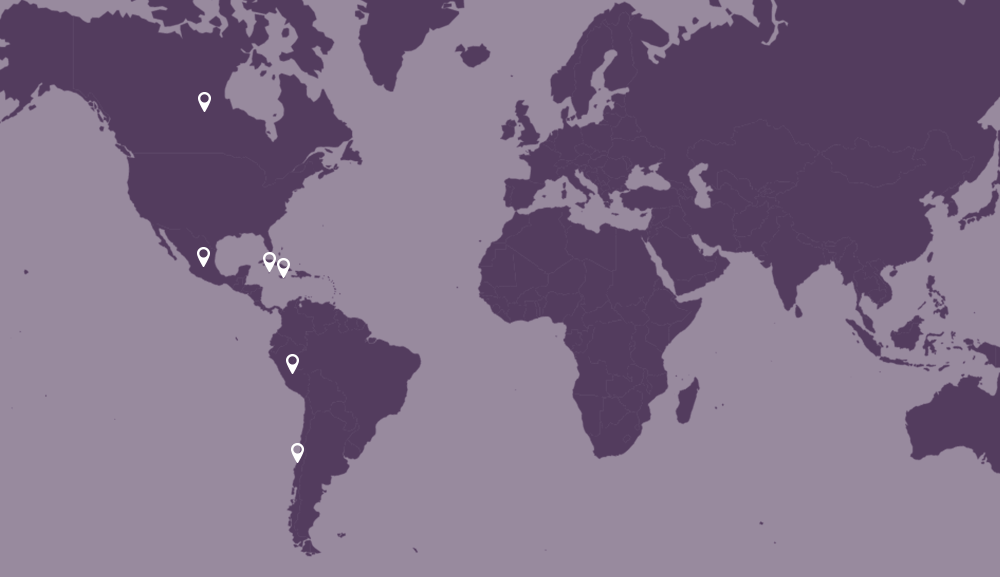 Where we are
Scotia Global Asset Management's operational footprint spans Canada, Latin America and the Caribbean.
We'd like to hear from you
We're interested in your feedback.